Happenings
Non vox, sed votum
(Not words but deeds)
Nagle Family Motto
COP 28 (30 Nov – 12 Dec  2023)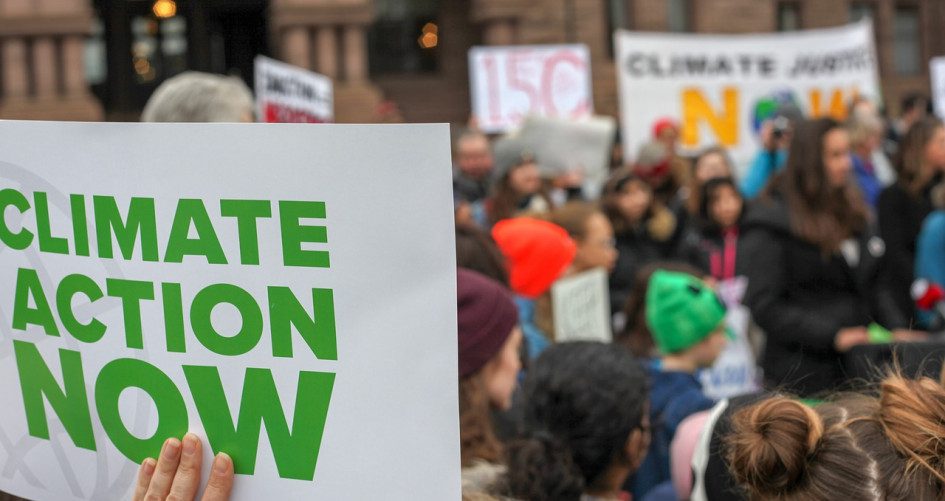 COP 28
refers to the
United Nations Climate Change Conference
taking place in Dubai, United Arab Emirates, from 30 November until 12 December 2023.
UN Climate Change conferences (or COPs) take place every year, and are the world's only multilateral decision-making forum on climate change with almost complete membership of every country in the world. 
COP is where the world comes together to agree on ways to address the climate crisis, such as limiting global temperature rise to 1.5 degrees Celsius, helping vulnerable communities adapt to the effects of climate change, and achieving net-zero emissions by 2050.
More than 70,000 delegates are expected to attend COP28, including the member states (or Parties) of the UN Framework Convention on Climate Change (UNFCCC). Business leaders, young people, climate scientists, Indigenous Peoples, journalists, and various other experts and stakeholders are also among the participants.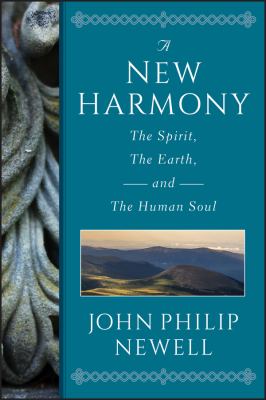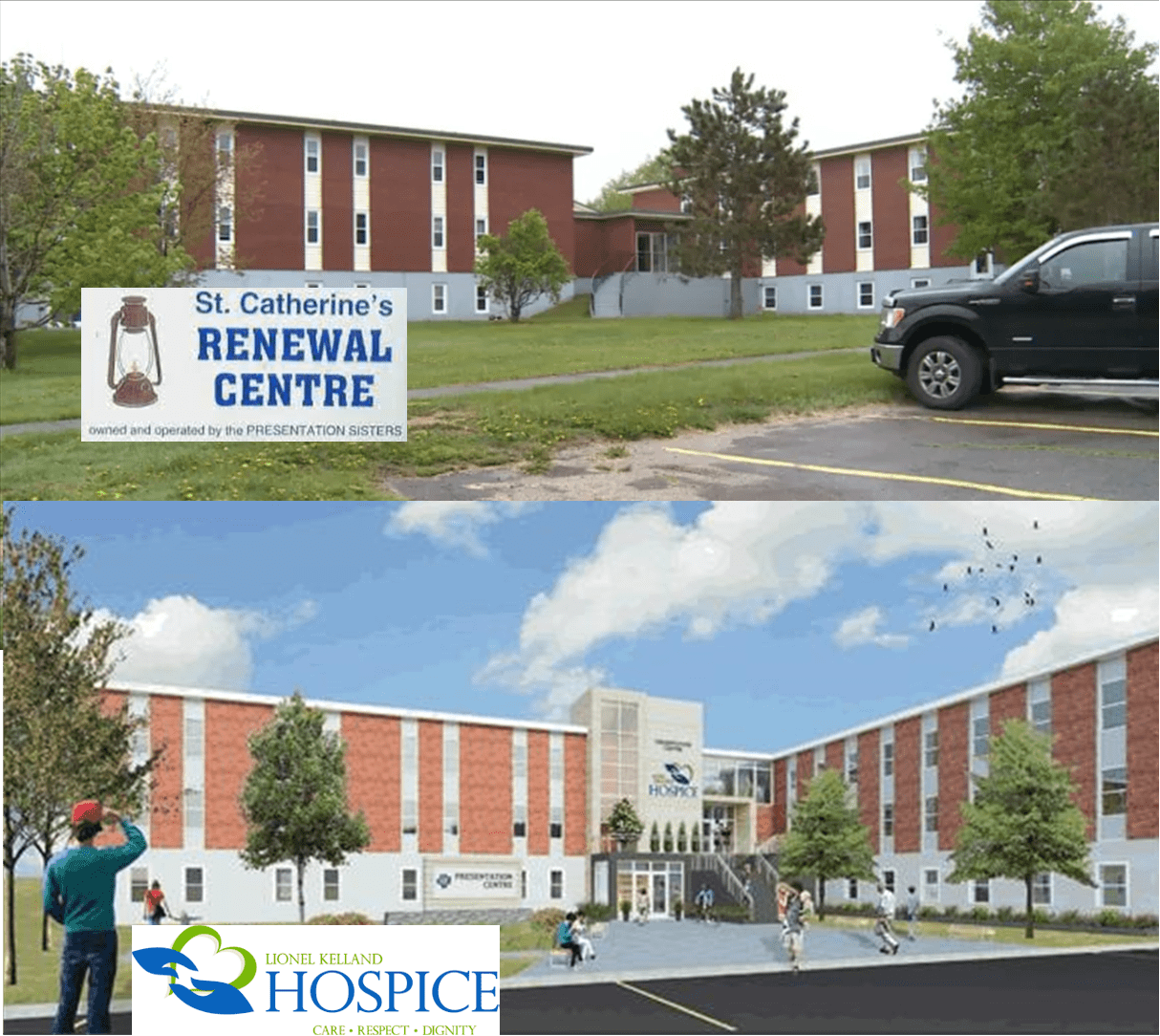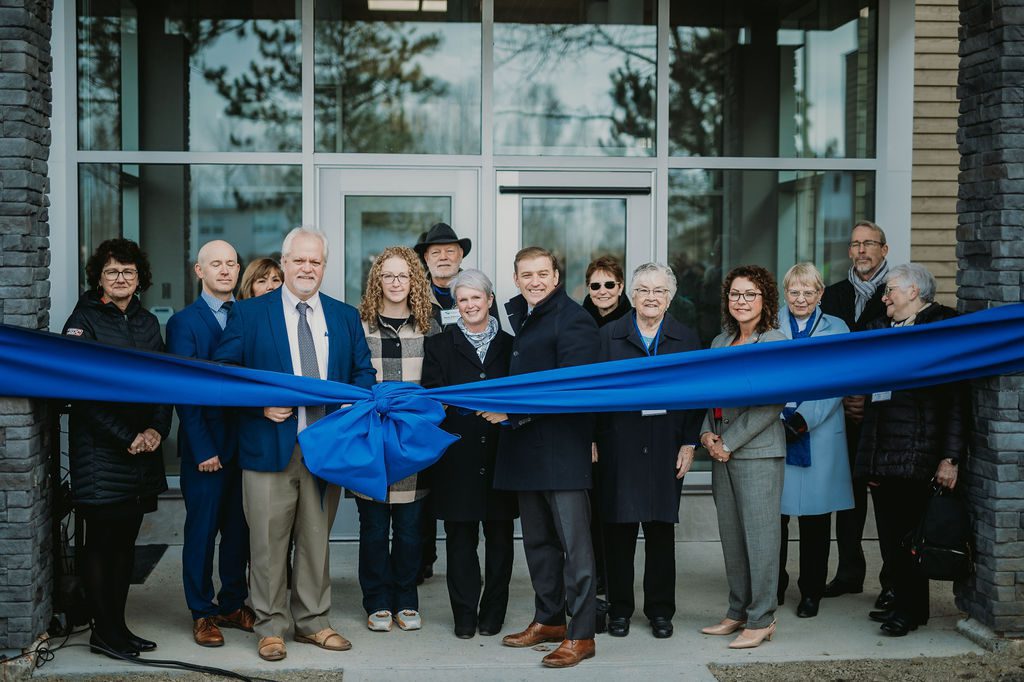 Lionel Kelland Hospice Unveilling (23 November 2023)
In response to an identified gap in Newfoundland and Labrador's health care continuum, in 2016 the Presentation Sisters donated St. Catherine's Renewal Centre (formerly St. Catherine's Convent) in Grand Falls–Windsor for use as a residential hospice for the central NL area, providing end-of-life comfort, care and dignity for patients, and support for their loved ones. With re-development substantially complete, the Hospice was unveiled to the public on November 23.  Presentation continues to provide support for this important initiative.
A number of Presentation Sisters with connection to Grand Falls – Winsor attended the ceremony, including Hospice Board members Sr Betty Rae Lee, Sr Roisin Gannon and Sr Lois Greene (attending virtually from Ireland).  Click HERE to view a video of the event. Click HERE to read CBC news coverage.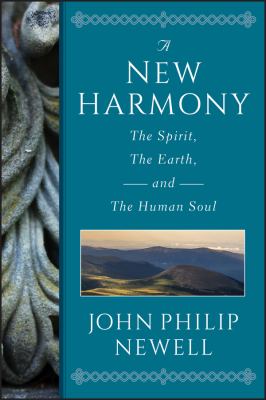 Presentation Day is the special feast day of the Sisters of the Presentation of the Blessed Virgin Mary. It commemorates the consecration to God of Mary, daughter of Anne and Joachim, at the Temple in Jeruslem.
Happy Presentation Day to Presentation People everywhere!
[Right: Detail from Titian's Presentation of the Virgin Mary]
Presentation Day (Saturday, 21 November 2023)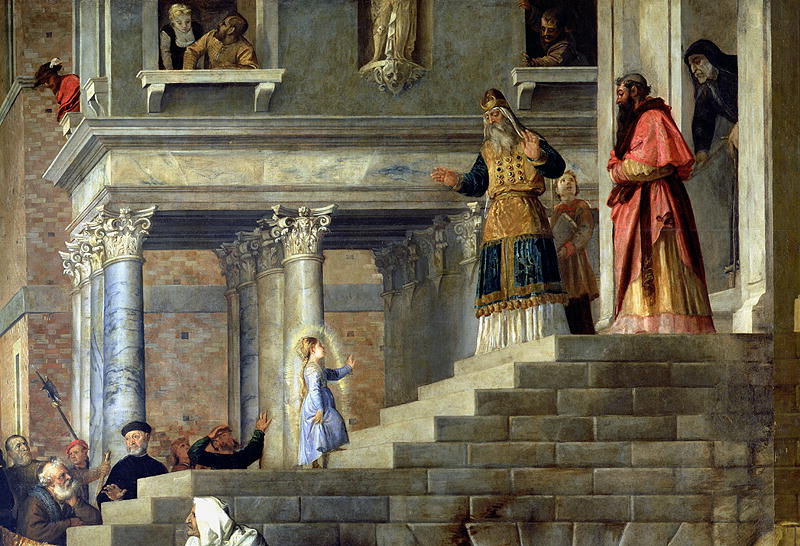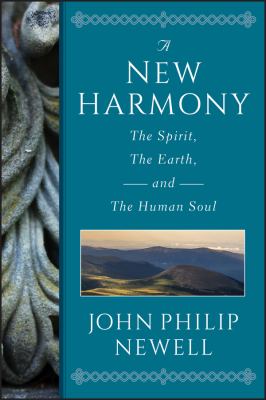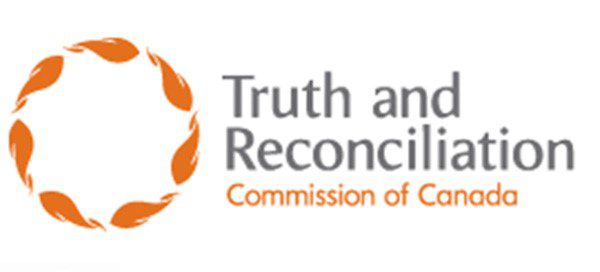 Truth and Reconciliation Day (Saturday, 30 September 2023)
September 30th is Canada's National Day for Truth and Reconciliation. The day acknowledges the colonial legacy of residential schools and the broader negative impacts of European settlement upon Canada's Indigenous Peoples, as European settlers imposed their laws, languages, behavioral norms and spiritual practices, virtually erasing traditional Indigenous culture.
This day is also known as Orange Shirt Day, in honour of a little girl who, on arrival at her new school, was broken-hearted because all her belongings from home, including her beautiful new orange shirt, were taken away and never given back. The orange shirt has become a symbol of everything Indigenous people have lost since European settlement of Canada 
At the Presentation Motherhouse in St John's, the Sisters honour this day with special prayer and reflection and by adopting it as a as a paid holiday for staff. How can we as Presentation People observe Truth and Reconciliation Day? Indigenous organizations offer a few suggestions:
We can wear Orange in solidarity with Residential School survivors – any garment or accessory works – t-shirts, dresses, sweaters, scarfs, ball caps, whatever.
We can acknowledge the land of our province as the ancestral homeland of the Beothuk and Mi'kmaq (Island of Newfoundland) and the Innu and Inuit (Labrador).
We can learn more about the diverse histories and cultures of Indigenous Newfoundlanders and Labradorians: First Light, an organization of and for our province's Indigenous peoples, has an informative website here: https://firstlightnl.ca/
We can reflect on our own relationships with Indigenous peoples, asking such questions as:
Do I know any indigenous people? If not, why?
Am I able to name the traditional territory I stand on? [Ktaqmkuk] If not, why?
Have I read an indigenous author? If not, why?
And we can share our thoughts and reflections with fellow employees during coffee breaks and lunches; we all chat about something or other when we meet!
Truth & Reconciliation Day is more than "just another holiday" – it is a Holy Day, established to give focus to our efforts to understand our Indigenous fellow citizens and, hopefully, build better relationships between Indigenous and non-Indigenous people.
Lenten Labyrinth at The Lantern (Fridays in Lent 2023)
Labyrinth facilitation by Sue Cummings and Robyn Lamswood
ADMISSION BY FREE WILL OFFERING
All are welcome! If this is new for you, we can provide the very simple directions necessary for you to participate. It can take about 20 minutes or so to walk the labyrinth. Then there will be an opportunity to journal and/ or actively reflect with others in quiet sharing.
To finish on time, we will not host anyone on the labyrinth after 12:30pm., so do aim to come around noon to enjoy this reflective community practice of walking meditation.
Come– bring some dry footwear, experience the labyrinth and explore this practice for yourself.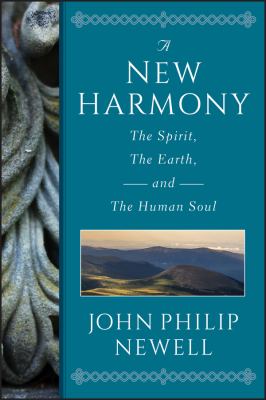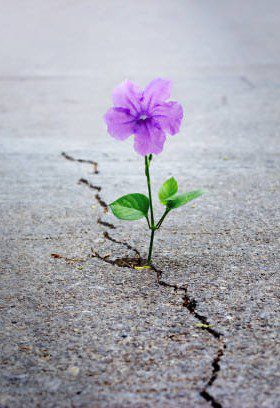 Mercy ~ Presentation Speakers Forum (4 March 2023)
The Mercy ~ Presentation Speakers Forum is pleased to present Dr. Anne Walsh and Fr. Tony Bidgood, CSSR as the speakers for 2023.
Theme: HOPE
 Date: March 4th, 2023
 Time: 10:30 am – 12:30 pm
Location: Virtual via Zoom
Details including session description and Zoom joining information will be posted soon.
Meanwhile please save the date and share with your networks! We HOPE to "see" you there!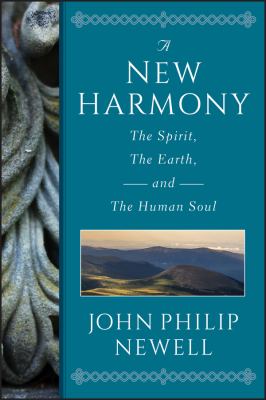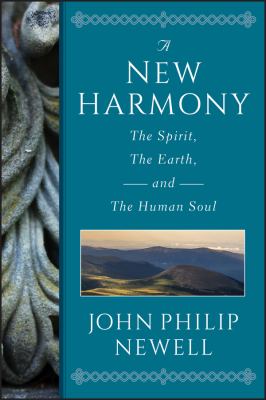 John Philip Newell Book Group – 29 Jan-26 Mar 2023
Virginia Water Contemplative Centre Invites you to join us for a nine-week Zoom book group exploring John Philip Newell's book "A New Harmony: The Spirit, The Earth, and the Human Soul." This Celtic theologian guides us through a vision of a new harmony that is grounded in  life's essential oneness and the interconnectedness of all things.
Offered in partnership with Presentation Associate Sue Cummings, on Zoom, so that weather or driving would not be a barrier to participation by friends in or out of town/province.
Date: Sunday January 29 -March 26, 2023
Time: 3:30 pm-4:30 pm
Location: Zoom (link will be sent each Sunday for those registered)
Cost: $30.00 (9 week group and the book)
RSVP: Friday January 13, 2023 (to allow time for a group book order)
To be a part of the group book order please, let me know by Friday January 13, 2023. Payments can be made by e-transfer, cash or cheque. You may also purchase the book on your own and just RSVP that you want to be added to the email with the weekly Zoom link.
Happenings / News Archive